To make Xbox Live a safe place for gamers, Microsoft is paying up to 20,000 dollars for a bug found in the newly launched Xbox Bounty Program.
All Well-Known Manufacturers Maintain So-Called Bug Bounty Programs
Anyone who finds a security hole and reports it to the company receives a bonus for it. Numerous security specialists earn a living, it is a classic win game. Microsoft has now announced such a bonus program for Xbox One. Anyone who finds a security hole in the Xbox services can receive a bonus of up to 20,000 dollars, but the hurdles are comparatively high. The maximum amount will only be distributed if a highly critical vulnerability is discovered that allows remote execution of foreign code. For example, 5,000 dollars is paid out for bypassing security functions. Microsoft not only invites security researchers and developers, but also specifically gamers to participate. Vulnerabilities that enable cheating in online games are not considered a security vulnerability in the sense of the program.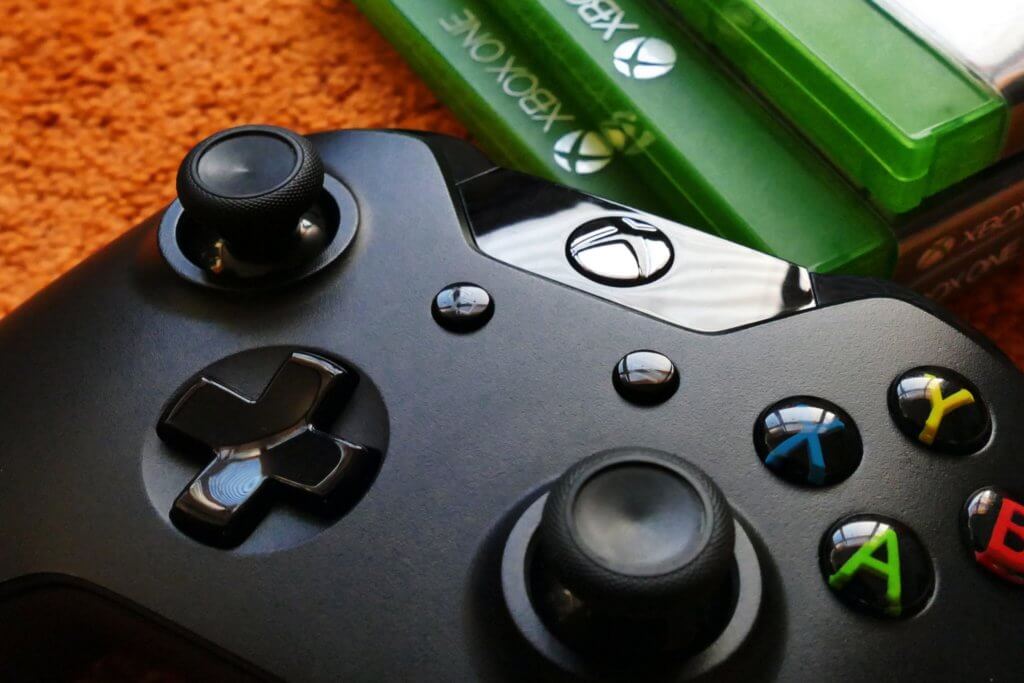 Detailed information on the Xbox Bounty program and how to report your bug can be found on the Microsoft website. Incidentally, this is not the only program in the company where bug finders are rewarded. For example, if users discover a serious security vulnerability in the Azure cloud service, there is even a payout of up to 300,000 dollars.
The Xbox Bounty Program is aimed at gamers, security and technology experts worldwide. Bugs in Xbox Live and other services can be reported to the Microsoft security team. The amount of the bonus depends on the severity, the possible effects and the quality of the transmission, as listed in the overview of the Xbox Bounty Program. The premium starts at 500 dollars. DDoS and URL redirects are not covered by the program. The Xbox Bounty Program is designed to complement Microsoft's existing security measures to detect and address vulnerabilities that have been proven to affect the security of Xbox customers. This should guarantee a secure ecosystem around the Xbox.