The number of criminal offenses online has reached a new high rate. There were more than 100,000 attacks between 2019 and 2020 and there is no prospect of improvement this year either. Cyber ​​criminals are using the corona for new activites.
The number of cyber attacks in Europe has continued to rise and reached a high rate since last year. The number of incidents registered increased by more than 15 percent per year to reach 100,000. The main goals are companies and institutions, because this is where the highest hacker profits can be achieved.
Attacks With Ransomware Continued To Pose The Greatest Threat
These attacks focused on systems that encrypt data on the devices and thus make them unusable for their owners. For the decryption, the hackers usually demand an amount of money, which is usually paid in Bitcoins.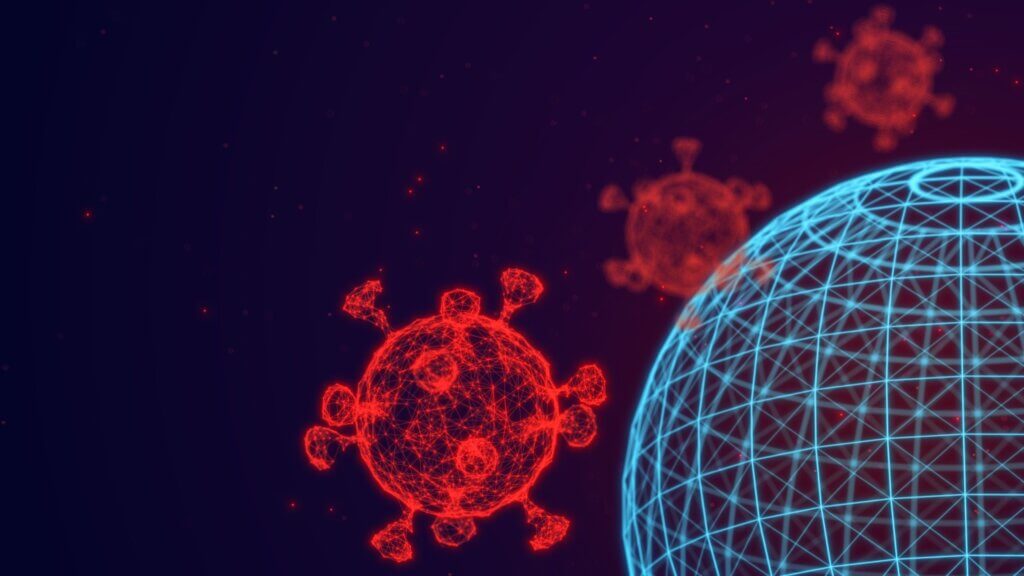 Criminals are also using the current pandemic for their own purposes. According to cyber experts, hackers relied on sources that leaked the online presences of government institutions. As soon as users pressed buttons there, malware installed itself on their devices. Fake mails allegedly sent by government institutions on the subject of Corona were also a means of spreading the malware. The perpetrators in the field of cybercrime are usually networked and very professional. They are usually able to react flexibly to new opportunities. This is also evident with Corona.
The experts warn companies and citizens to take preventive and defensive measures at the same time. Software protection, secure passwords and data check are part of this. In addition, users should always be careful of mails from unknown senders. In addition, in the case of extortion, money should never be paid. Instead, those hacked should alert the police as quickly as possible so that they can also investigate.