Members of the Chaos Computer Club have discovered several vulnerabilities – a cloud system for catering establishments. According to the Chaos Computer Club, several million sensitive data records were visible in corona lists and reservations. Before the release, the CCC contacted the software company so that they could close the gaps.
The security gap emerged after members of the Chaos Computer Club went to a joint restaurant after they were supposed to register themselves in a Corona list. The security promises had aroused the hackers suspicions.
Personal data of visitors are mainly recorded for reservations and corona registrations. Here the CCC was able to gain access to a 5 million personal data records from over millions of reservations. The data available there went back almost ten years. The company confirmed a security gap in a blog entry on its website.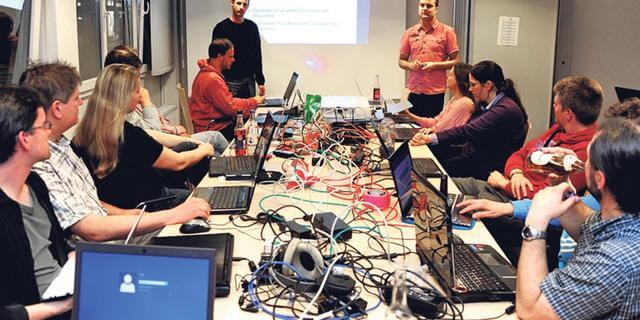 Among other things, reservations of the offices appeared in the data. When checking the software, the hackers noticed several vulnerabilities inside. A faulty check of the access rights enabled full administrative access to all data stored in the system to be obtained. Other errors in a programming interface enabled users to access sensitive data, even without special rights. For example, Restaurants were able to access the Corona data ,says the CCC.
The Passwords Were Inadequately Protected
They could be accessed using a simple query. Some of the passwords were available in plain text. For newer accounts, a modern hashing method was used. Nevertheless, over 30 percent of the passwords could have been recovered from their hashes in a sample. Trivial passwords like indicated the lack of an adequate password policy, for example with regard to minimum length and complexity. The CCC recommends setting up a separate e-mail address just for this purpose, even with paper based recording. For example, many free service providers allow incoming messages to be forwarded to the actual email address.