When we talk about dangers on the Internet, online games are not exactly our focus. But games on the smartphone or tablet are not such a protected space for children.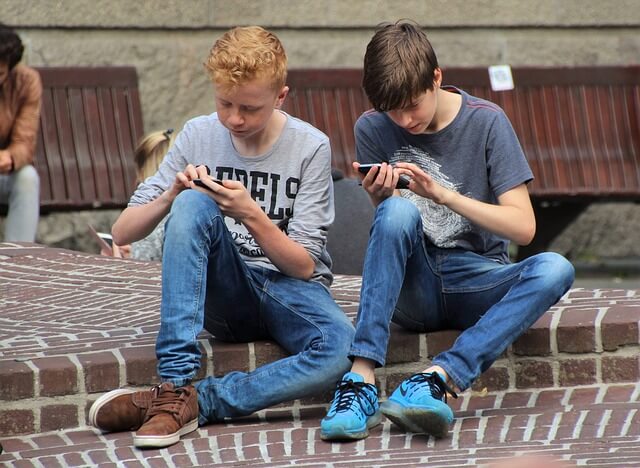 Poll Results And Recommendation
According to the BSI survey, most parents talk to their children and lay down rules of conduct or talk about protective measures. The most common is in app purchases, followed by inappropriate content. Not even half of the respondents talk to their children about scam emails, malware and email account security. Even the very youngest perform many online activities without supervision: 20 percent of the first to fourth graders write messages via messenger services without parental shoulders, 50 percent interact unsupervised with friends on social media. The experts recommend parents to accompany their children in dealing with the digital world, to talk about risks and to show protective measures. These include, for example, special children's search engines, separate user profiles or security devices for app stores.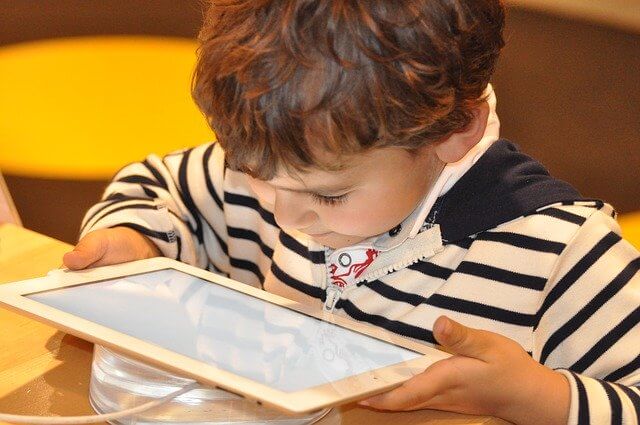 Tell Them What To Do About Cybersecurity
Nowadays, the scope of bullying extends far beyond the school yard. Due to the popularity of social networks, cyberbullying has become widespread among children and teenagers. According to government reports, 20 percent of high school students in the United States were victims of cyberbullying last year. Sit down with your kids and think about how best to deal with it. The respective strategy is of course different from case to case. For example, your children might turn off their device and talk to you, a teacher, or someone they trust. You could also report and block the cyber via the social network app.
Encourage your children to always be careful online and remind them: if something sounds too good to be true, it probably is. Explain to your children how phishing works and why they should think carefully before clicking on any link. For example, show them how they can simply move the mouse pointer over a link to check the URL. Teach them how to identify typical signs of phishing scams. Also encourage them to be suspicious of reading emails and opening attachments, even if the message is from an apparently trusted sender.