It's a strange story that the news made public a few days ago. Cyber attackers claim to have extorted millions of dollars from Bitcoin donations. Now they want to make the world a better place and try to donate the proceeds to charities.
The donation is viewed by cyber researchers as a strange activity and worrying development that raises problems and questions morally. In addition, the donation amounts are only a tiny fraction of the income, so that the whole thing has to be seen more as a gimmick that cyber attackers use to seek out.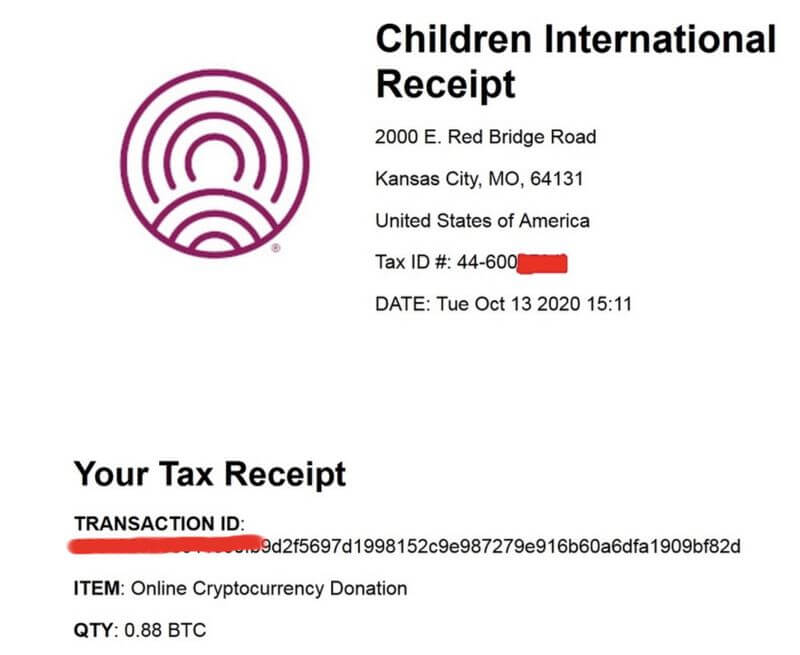 The hackers claim that they are only targeting large, profitable companies with their cyber attacks. In the case of ransomware, the IT networks are encrypted. The hackers posted the donation with receipts from the recipient, which are issued for tax purposes. 0.80 Bitcoins were donated each time.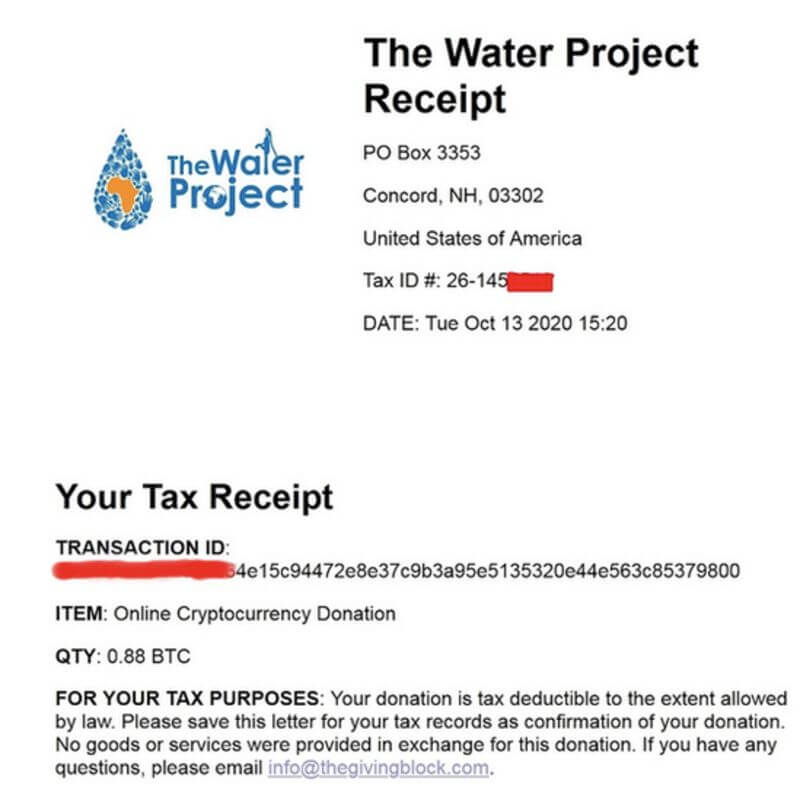 Most of the hackers that buy and sell cryptocurrency like Bitcoin donations require users to verify their identity. But it is not clear if this happened here. Such possible donations raise some questions, especially for the recipients. Cryptocurrency investigators point out that a cash donation to a charity should always be questioned and cyber money are no different, especially when tax receipts are issued.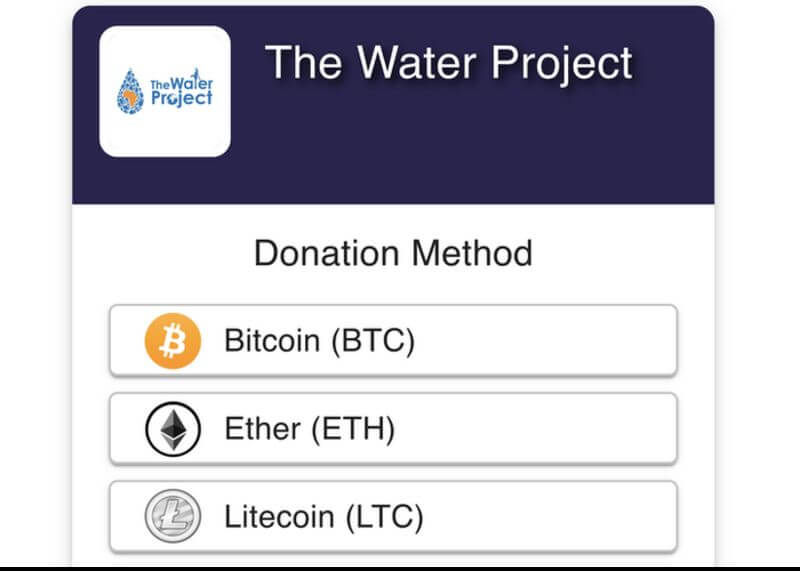 The Cyber Criminals State That They Only Target Large And Profitable Companies
"No matter how bad you think our work is, we are delighted that we have helped change someone's life." In the future they want to keep further donations. Today we sent the first donations, "they continued. Ransomware holds an organization's IT networks until a ransom is paid. Failure to pay usually leads to the deletion of important files and assets by the attacker.