After the US Congress mob of Trump supporters, the entire IT infrastructure of the two chambers has to be put to security awareness. After pictures of unlocked PCs in offices were circulating on Twitter, the system should also be viewed as compromised. The pictures also show risks in the security awareness of some employees.
Even in the office of the Speaker of the House of Representatives, a PC was unlocked, the contents of the accounts were visible to everyone. It is unlikely that information classified as secret will be operated on these devices. Nevertheless, the data stored there is of great interest to political opponents. It can be assumed that significantly more devices were vulnerable.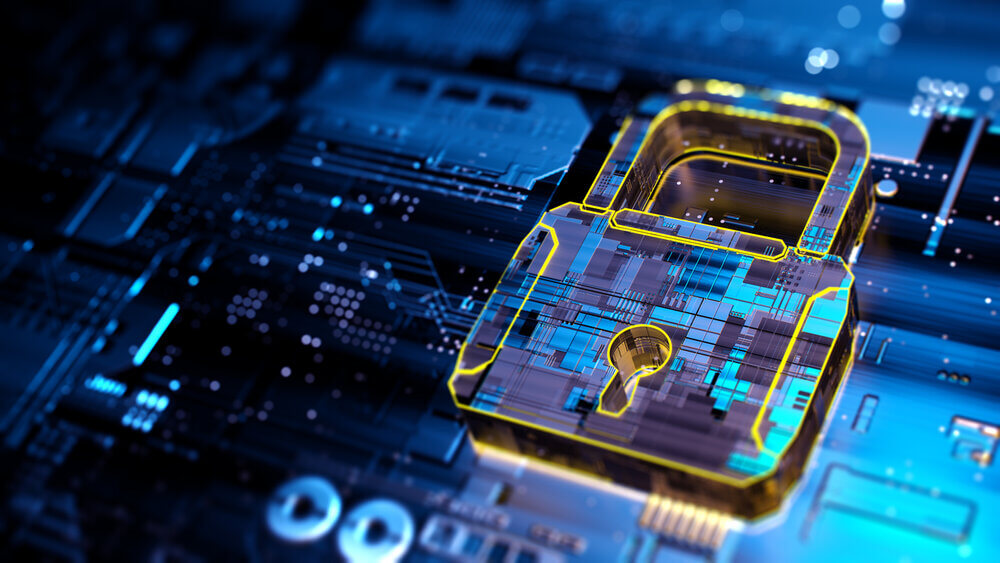 Security awareness is about making the right decisions even in situations and under stress. Especially in exceptional situations, people follow their instincts and call up practiced behavior patterns leaves. It is also incomprehensible that the screens were not locked after a short time. This can be enforced by IT infrastructure guidelines and is actually a regular procedure in the area of ​​IT security.
On the evening of the attack, the police said that the building was safe again. The debate about the certification of the election victory of President Biden was successfully concluded. The clean-up work on the IT infrastructure networks will take much longer. After unlocked devices were found, the entire network should be viewed as compromised. "All PC's should be subjected to a test and set up again. If the networks have been successfully accessed, they should be exchanged. Because it cannot be ruled out that intelligence has mixed up with the attack and wanted to use it to gain intelligence.