The British secret service GCHQ will no longer be allowed to intervene technologic devices according to the court orders. The British High Court, which deals with important cases in the first instance, blocked the previous broad of the espionage for global hacker attacks in a ruling on Friday. The GCHQ is therefore no longer allowed to penetrate telephones, PC's and entire systems abroad on court orders that are not geared to measures – for example using a state Trojan.
Special Espionage Targets
In response to a lawsuit by civil rights, the judges found that the ISA not allow security agencies to rely on such broad search warrants to hack IT networks. Concrete goals of cyber attacks would have to be clearly stated in appropriate orders. This is the only way to uphold constitutional regulations and the provisions of general law.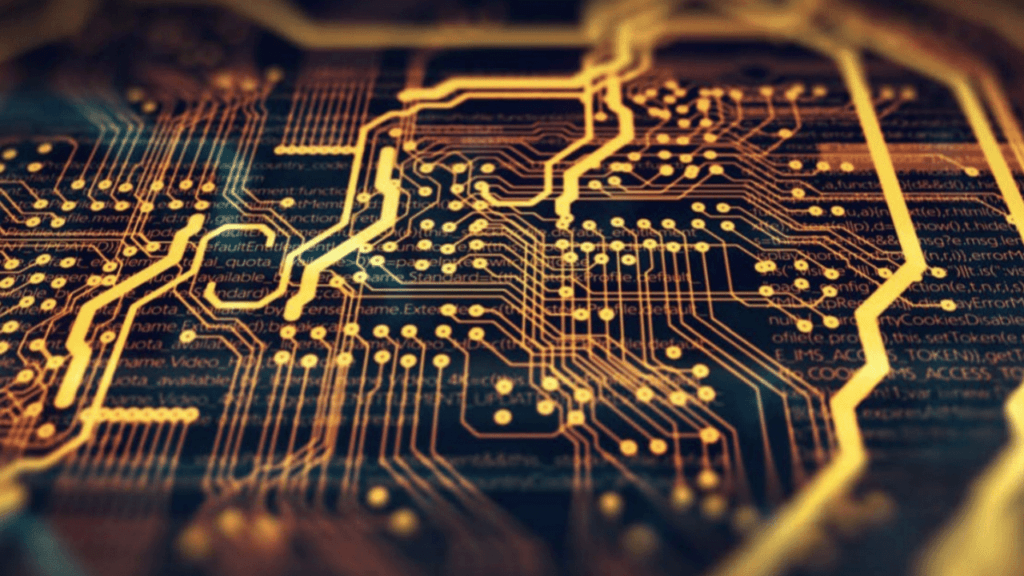 The High Court underpins that a search warrant cannot be drafted so broadly that it gives the executor considerable discretion. For example, it cannot cover a whole of objects, people or behavior, such as all smartphones used by a cyber criminality. Rather, the names or identifiers of suspects must be given.
The GCHQ is allowed to carry out massive interventions in equipment. Two years ago, the British government issued that the secret service should use this competence, which is initially provided for individual cases in exceptional cases, more often, thus triggering renewed critics among data security.
Appeal Is Possible
The experts continued to pursue their concerns through the courts. In 2019, the Supreme Court found them largely right. The UK Supreme Court ruled that decisions can be reviewed by the High Court and that the rule of law must be respected. The IPT and the British government can still appeal. If they do not do this, they have to restrict the practice of ordering.