The hacker group, operating from Iran identified around 2,700 email accounts within a month and attacked 250 of them. The hackers had tried to spy on their victims passwords. The accounts belonged to the campaign team of a US presidential candidate, current and former US government employees and journalists. However, only a few email accounts were affected. However, these were not associated with the presidential campaign or with former or current government officials.
Trump Team At A Glance
Insiders said it was President Trump's team. Although the attacks we're announcing today were not technically sophisticated, they have tried to tap a significant amount of personal information. The hackers wanted to determine which accounts belonged to their target and in some cases also the attacks. These efforts suggest that the group is highly motivated and willing to invest significant hours and resources in research and other methods of information gathering.US officials have warned in the past that Russia or Iran may try to influence the November 2020 presidential election. Hackers and trolls related to Moscow had an impact on the 2016 US election.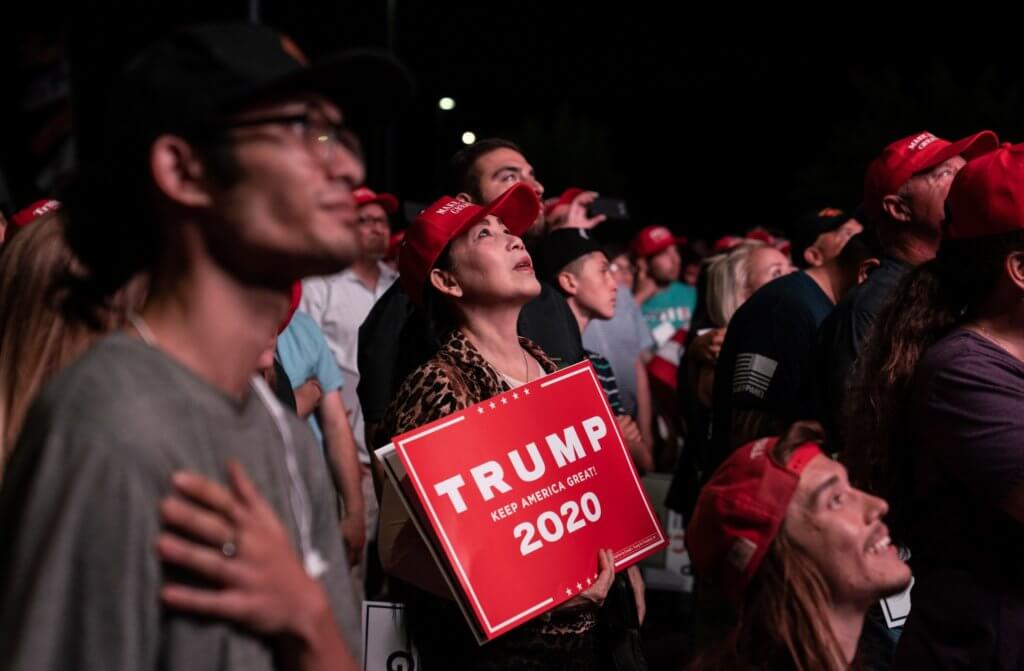 Hackers May Try To Influence The November 2020 Presidential Election
The cyberattack on the 2020 presidential campaign reminds us that states are vulnerable to cyber security attacks – even those that are considered superpowers. Before the 2020 US election, platforms like Facebook and Twitter see security as a top priority. In fact, hackers can influence public perception: through manipulated videos or technological developments such as deepfake. During the last US presidential campaign, Russian hackers used a proxy's email to attack a candidate. For the 2020 campaign, Iran is again trying to join the attacks.
Obviously, there is a high demand for technology-based security solutions. The demand from institutions, companies and individuals who take care of their security is increasing. Cybercriminal attacks are indeed rampant. They continue to develop as digitalization progresses and affect various areas, from politics to the average citizen.