User accounts of WeWork were hacked. Employees who had access to printer settings had an incredibly easy password – so simple a customer would have guessed it.
An employee, who works at WeWork in England, said that he found the account after a WeWork employee at his place accidentally logged in the account.
Insecure Password
WeWork customers have a seven digit username and password that is used to print files at WeWork. However, the username for the account used by the employees was only four digits. The employee told that he guessed the code because it was the same as the username.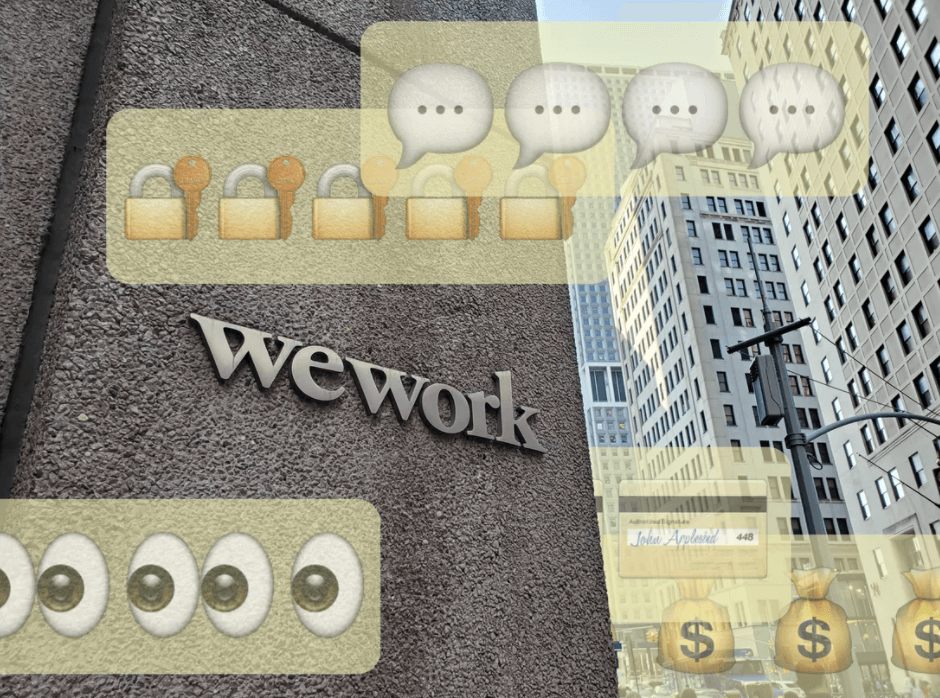 The system is used and shared by company managers who monitor day to day the networks at each location to print files for visitors who do not have their own accounts. The system cannot be used to access print jobs sent to other accounts. The system could not see the contents of files beyond names, but that logging into the system could allow them to forward other people's pending sent to other users on the network. The print portal can only be accessed on the company's networks. However, that includes the free guest WiFi that doesn't have a secure password.
WeWork is committed to protecting the security of the members and employees. The company immediately initiated an investigation into this potential issue and took steps to focus on any concerns. They expect this process to be completed in the coming weeks.
A statement from the company said WeWork takes the security of its members seriously and does everything it can to protect them from cyber threats. There is also the possibility of booking various security measures, such as WiFi. But that costs much more – a source of income in times when ransomware and cyber attacks are present and companies make great deals to protect themselves.