Yahoo has to pay compensation of about 120 million dollars to users who are affected by the previous hacker attacks. The company and the representatives of the approximately 200 million users from the USA agreed on this payment in a comparison. Approval from the responsible district court in California is still pending. The parties had already agreed on a compensation payment of 50 million dollars in October 2019. However, US judge rejected the comparison in January because not all possible costs incurred by the injured party had been taken into account.
Yahoo Pays Legal Fees For Hacker Victims
In the new comparison, these should now be taken into account. According to this, Yahoo pays legal fees of up to 30 million and costs and expenses of no more than 2.5 million. In addition, the victims are paid credit monitoring for at least two years. Those who already have such credit monitoring will receive a flat fee of 100 dollars in compensation. Added to this are the assumption of costs incurred in connection with identity theft, as well as costs for downtimes and the usage fees paid for the service.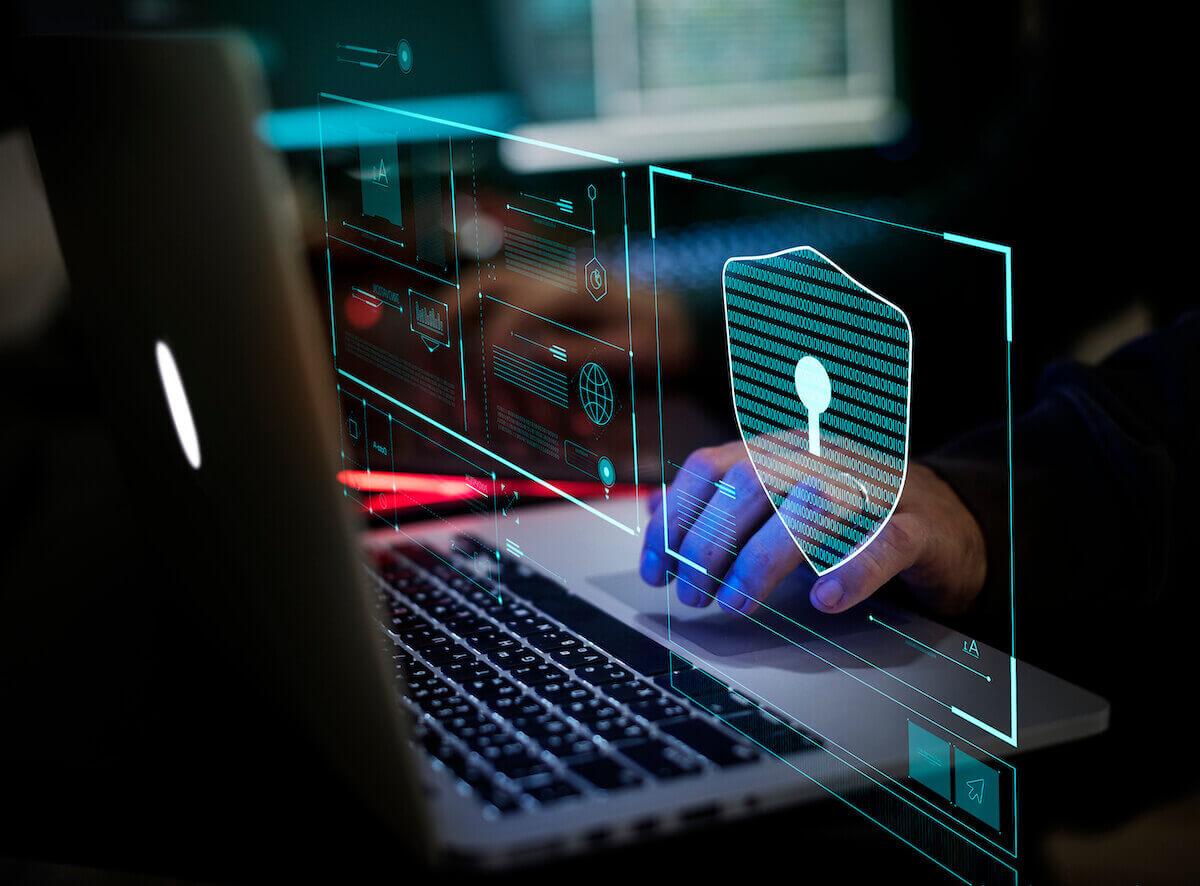 Apply For Compensation Online
Users of the Yahoo email service who live in the USA and whose data was compromised in the wake of the extensive leaks between can now apply for compensation online. Due to the fact that credit card details have also been leaked, as an alternative to financial compensation, those affected can also apply for credit monitoring. This would allow unauthorized access or debits to be discovered.
Those affected can choose two options from Yahoo's online form: You can either apply for a credit monitoring service paid by Yahoo for at least two years, or you can request financial compensation. According to Yahoo, this should amount to at least 100 dollars per person, but could also be higher: up to 400 should be possible. The latter, however, only on condition that the applicant documents exactly what costs the  incurred as a result of the leaks-based attacks or due to precautionary measures taken after the leak, for example in the form of credit monitoring that has already taken place.