According to a US security company, Russian agents have launched a hacker attack on the Ukrainian gas company that is at the center of the impeachment proceedings against US President Donald Trump. A report by the US company said that the Russian military intelligence agency GRU had targeted emails from employees in November.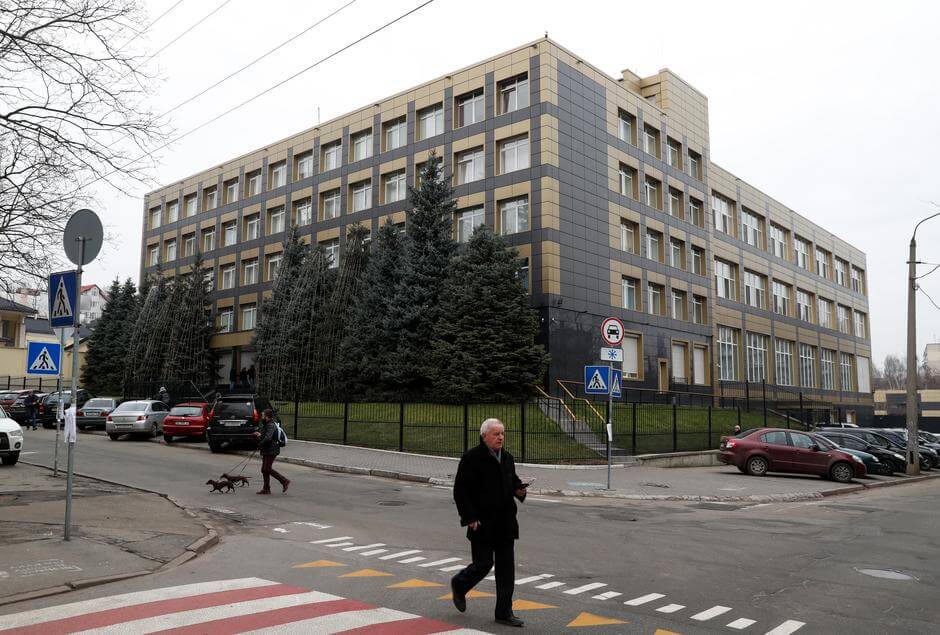 Anticipation Of Further Hacker Attacks
The hacker attack suggests that this year's US presidential election campaign will result in Russian cyberattacks, as in 2016, to influence the election. Accordingly, the GRU was able to access the Burisma servers. However, it remained unclear what information the intelligence agency got and what it was specifically looking for.
Hackers Would Not Only Process The Burisma Gas Company
The hack was discovered by the American security company Area 1, which specializes in phishing attacks in Silicon Valley. In this way, the Russians are said to have access to Burisma employees email logins and passwords and to have penetrated the servers. What exactly was stolen afterwards or what information the hackers obtained is unclear. In parallel to the hacking attacks, Russian spies are also active in Ukraine to dig up analog information and compromising material about Joe Biden, the New York Times writes, citing a US security officer. The agents would not only process the Burisma gas company, but also the Ukrainian government in order to get mails and financial documents or to find potentially incriminating material.
According to Area 1, the hacking efforts were blown up on new year day and all aimed at Burisma subsidiaries. According to the security company, the attacks started in early November. The hackers apparently used the same methods and technologies as in the attacks on the Democrats in 2016. Area 1 was able to trace the traces back to the Russian origin.