There are billions of viruses and Trojans. According to the AV-TEST Institute, 300,000 new malware programs are registered every day. Virus scanners are the first and best way to protect yourself. However, what drives the sweat beads on the forehead of many users is the selection of the right security software, because the variety of products on the market is at least as large as the number of features that each individual product has. There are now numerous free and paid virus scanners. Which virus scanner protects best? Is a free virus scanner sufficient?
All Paid Bitdefender Products Are Equipped With A VPN Function
With Bitdefender version 2020, protection against extortion Trojans has been significantly expanded. Bitdefender 2020 even blocks the latest ransomware Trojans. The Safepay function is also very useful: Security is particularly important when it comes to online banking. If a third party has unauthorized access to your account, they can dispose of your money. Of course, you definitely want to prevent that. When you open bank or shopping cart pages, the brand new Safepay function automatically opens a secure browser. This enables you to shop and securely complete financial transactions.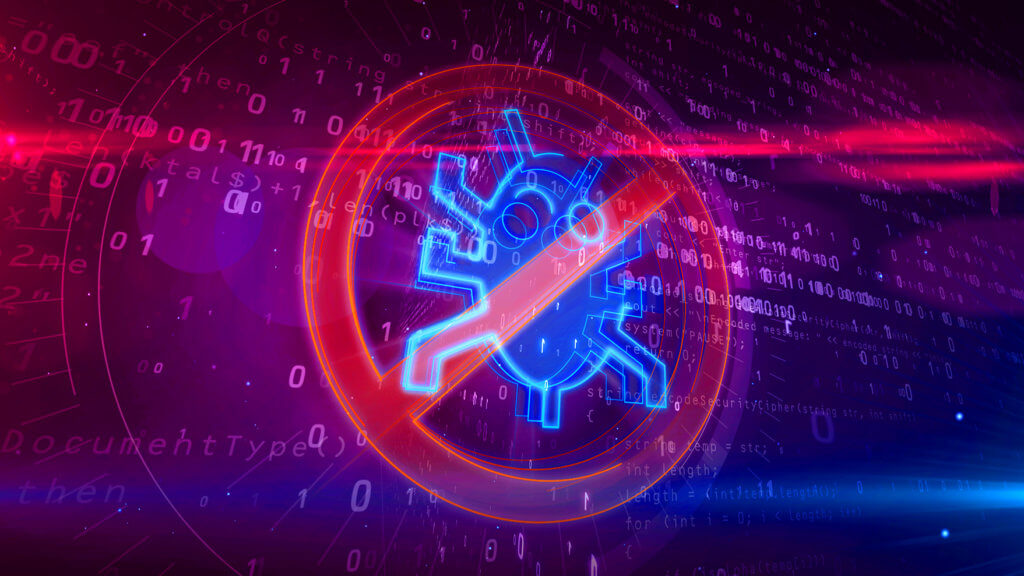 Using the child lock to be configured by the user determines which content on the network is accessible to his or her offspring and which is not. Depending on the user account, you restrict access to potentially dangerous websites and set a permitted computer and Internet time. All paid Bitdefender products are equipped with a VPN function. A VPN encrypts the entire internet connection. You can get a VPN flat rate from Bitdefender for 30 euros per year. A good price. Well-known VPN providers charge between 50 and 100 euros per year. In the ranking, the Bitdefender software gets half a point deduction in the system utilization discipline. Bitdefender software only causes a small system load, but Eset and AVG in the current performance test by AV-Comparatives do slightly better. However, users should hardly notice the slight difference in performance.
The Standard Virus Scanner – Windows Defender
Windows Defender is the standard built-in virus scanner in Windows 10 and 8.1. If you don't install another antivirus, Windows Defender will be activated automatically. The Windows Defender dashboard is opened by clicking the Defender shield icon on the taskbar. You can check the security of your computer at a glance using the dashboard. Ideally, each section of the dashboard should have a green check mark. A warning symbol comes with recommended actions that you should check. A red cross on the other hand, means that something requires your immediate attention. Windows Defender offers the following features: virus and malware protection and checking, account protection, firewall and network protection tools, device performance and integrity checks, app scans and parental controls.
If you read the test results from numerous test laboratories on a regular basis, you will quickly see that the antivirus performance of most antivirus products is constantly changing.