Xiaomi has fixed a bug in its 1080p smart security camera, which in conjunction with the Google Nest Hub, could display images from other cameras. Google had previously deactivated the integration of Xiaomi devices in its Nest Hub smart home platform.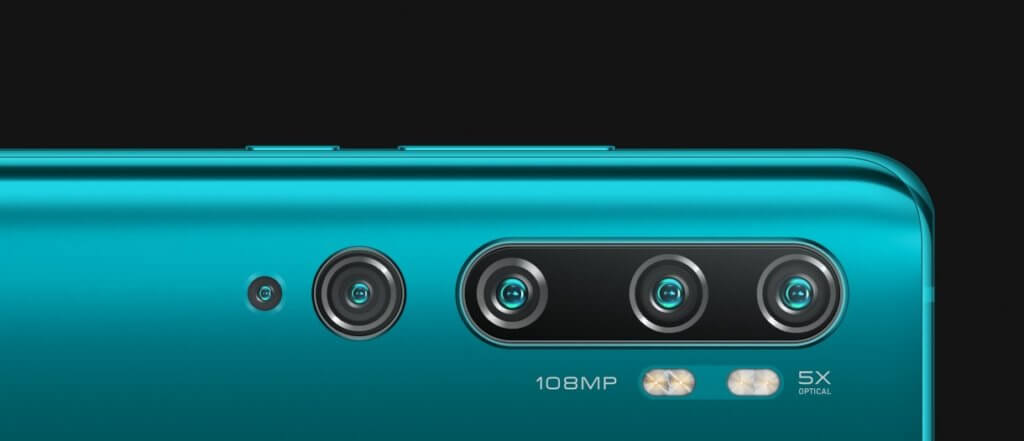 An affected user had seen pictures from a third-party camera instead of photos from his own apartment on the Nest Hub. That should no longer happen, a Xiaomi spokesman said in a message online.
Private Photos On Other People's Displays
Only one user has registered in public. He described his problem on Reddit. Accordingly, he was able to view individual photos of an apparently foreign security camera in his Google Assistant. They also show the date and time the pictures were taken.
Crisis Response Started
The user himself could not understand exactly where the error was. The recordings that he received came from the same camera model, however, apparently changed to other users at random. Google reacted immediately and stopped connecting the Xiaomi cloud to the Nest platform. In addition, it was said they are in contact with the provider and work together to solve the problem. It is by no means the first incident of this kind. Even users of Google's Nest cameras themselves have already received pictures of other users. It can also be assumed that similar incidents in different forms will occur again and again, as long as supposedly smart devices observe the most intimate areas of users lives, send their data to the cloud.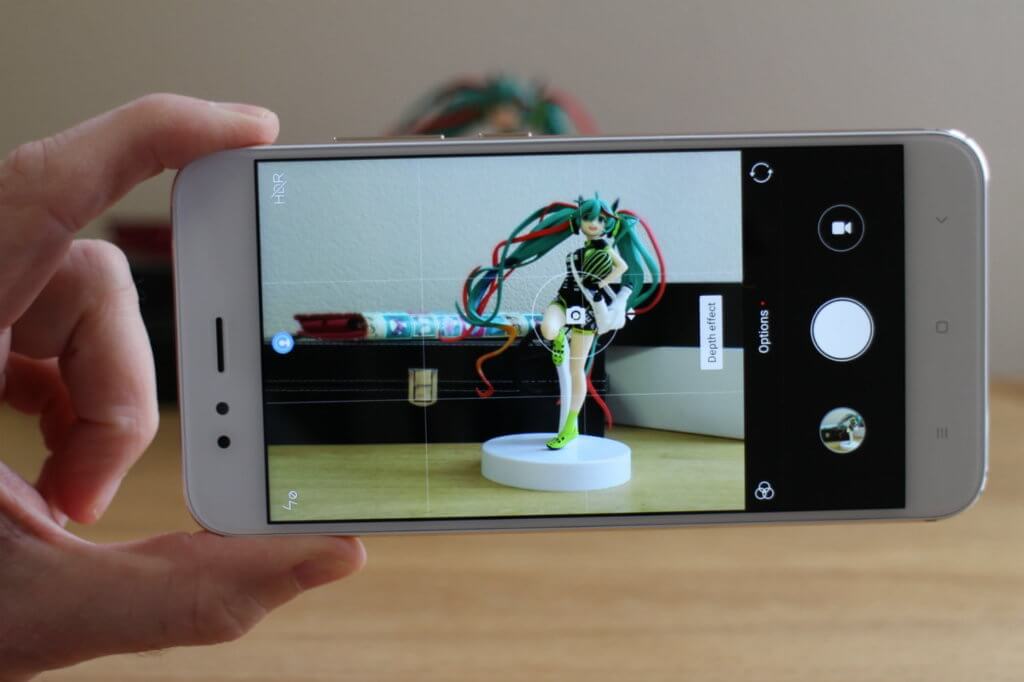 Smart home devices are actually supposed to simplify life by enabling the control of light sources, heating controls, sockets and other household items. However, security gaps in such products can allow massive intrusions into privacy, serve as a gateway into the home network, or also cause additional costs.