According to Microsoft, hackers funded by the Russian and North Korean governments have already carried out successful cyber attacks.Some well known companies and government supported industries are affected. According to Microsoft, these include developers of corona vaccine, which are in different experiment stages.
A Russian cyber group uses password and brute force login attacks. With the latter, individual accounts are accessed with a large number of login data in order to finally guess the correct code. Password attacks, on the other hand, work the other way around, using a few frequently used login data in order to match them with as many accounts as possible. Microsoft says that the Russian hackers were also responsible for cyber activites during the US election.
Hackers Take Advantage Of The Pandemic
The European Protection of the Constitution has been taking precautions against cyber attacks on companies that are conducting research in the fight against the pandemic for months. The Federal Office informed the newspapers that all these companies had been sensitized in  to cyber activites by foreign secret services since spring. The hackers are also said to have used spear phishing and pretended to be the World Health Organization, among other things. According to Microsoft, most of the cyber attacks were prevented by the company's security measures.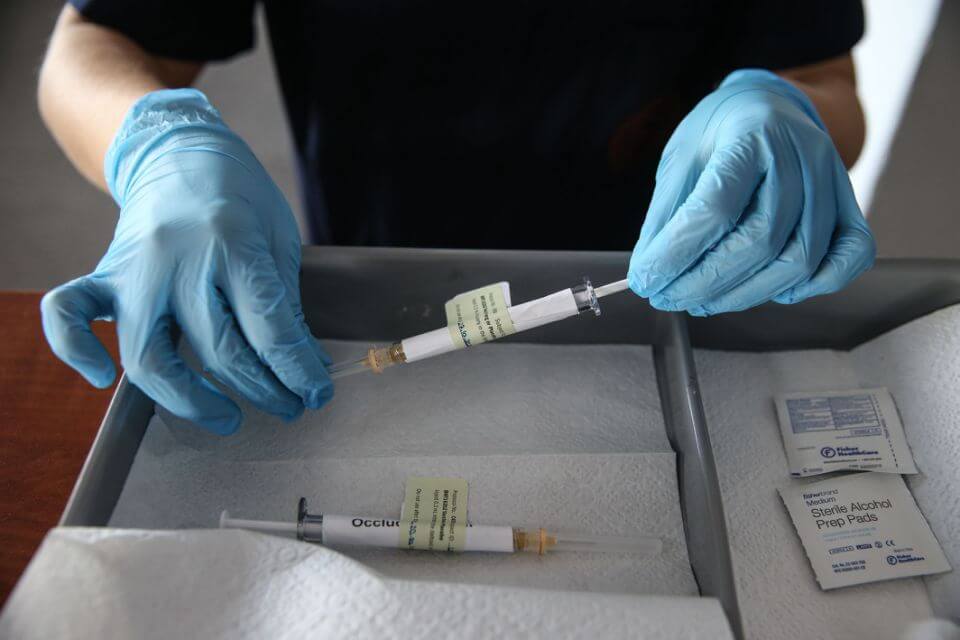 According to the news, Russia has developed its own corona vaccine that has already passed initial tests. The government recently announced that mass production would begin in the fall. The head of the state told journalists that the Russians would be vaccinated by the beginning of next year. Microsoft does not reveal the names of the companies concerned. In many cases, they are pharmaceutical companies. Their corona vaccine is said to be in various stages of trials. Contracts from government authorities in countries should have several goals. In other cases the states are said to have invested in the companies.