New Year, everything different? The pandemic turned our lives upside down in many ways in 2020 and presented us with many challenges. This affects the life as well as the working world. Technology and IT security play an important role in this. Against this backdrop, the coming year promises to be exciting.
Home Office For Cyber Attackers
The New Year will go down in history. There are many reasons for that. But one of the things that will have fundamentally changed the world of work is the move from the office to the home office. Corporate networks extend over and combine with countless households. That will remain the new reality in the future. Work equipment from the office is finding its way into the living and working environment. Around 25 percent of all companies have employees working from home at least partially with hardware. The use of unknown devices in a company network poses an enormous security risk.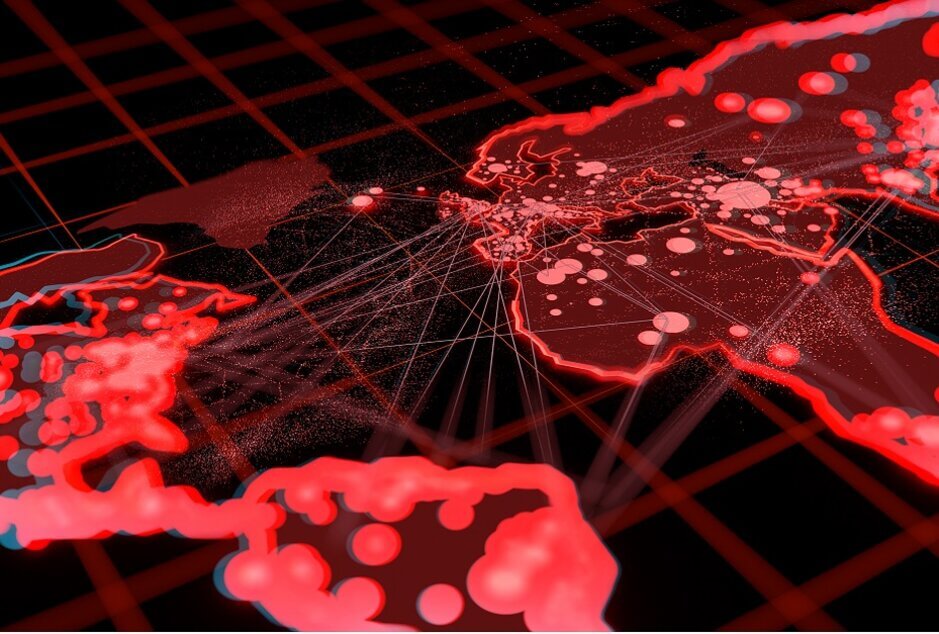 Healthcare
Cyber ​​attacks in this industry are not new, but it became particularly clear in 2020 when the hospitals, which were already overloaded by the virus, became the target of hackers. The cyber attackers rely on the efforts of those responsible to keep the hospitals running. This situation increased the chances of being able to extort ransom quickly. The cyber attackers are not interested that human lives are at stake. The neglect of IT security and increased requirements mean that hospitals will remain worthwhile goals in 2021 as well. Research clinics for vaccine development are also of particular interest. This can have political, but above all always economic reasons. The race for corona and other vaccines for the treatment or prevention of diseases continues to pick up speed and, in addition to the battle for know-how, leads to cyber attacks.