The mail security researchers from NoSpamProxy publish a forecast on the most important malware attacks on mail networks in 2021 and call for more security. After evaluating the information from 2020 on attacks at the end of the year, the security experts expect the following methods in particular for 2021:
Well Known Platforms As A Stepping Stone
For a long time, cyber attackers have tried to exploit the good reputation of these platforms by creating malware mailboxes that are known to be mail services. At the same time, providers are trying to use new methods to prevent spam and malware from being sent. In this game, the security experts are currently observing an evasion of side scenes. For example, cyber attackers ask mails as non delivery reports or as appointment invitations and rely on them being treated less strictly by some security problems. The services have also been massively abused for sending malware for several weeks.
For the manufacturers of mail security solutions, this means that new approaches must be taken: Such attacks can only be defended against by a sender reputation and current evaluation of the links. Characteristics can be determined from the sender's reputation. For example, mails can be checked by the data to determine whether they come from a valid network. For the evaluation of the links and attachments – reputation has proven to be particularly effective. Thanks to the broad screening of results of mails, links and attachments in real time, these networks can detect harmful links and attachments very quickly.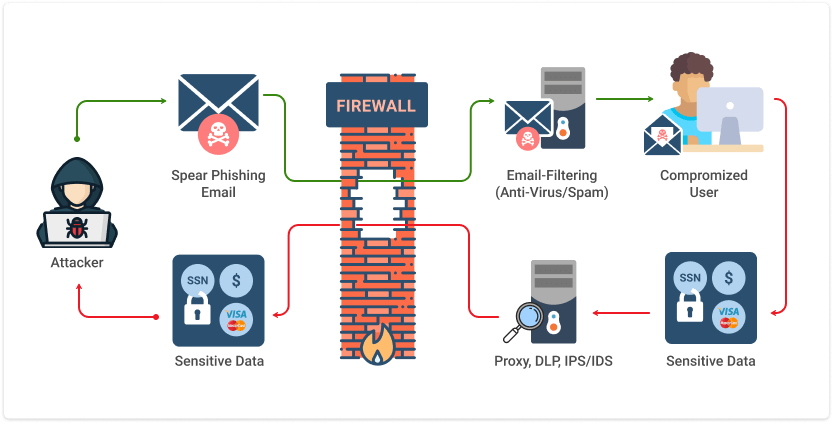 Emotet Will Come Back
The experts were able to announce last week that the Emotet infrastructure was smashed, but it can be assumed that the attackers will continue to improve their approaches and tools in order to then strike again – in a slightly different form.