Microsoft's developer GitHub users will soon be available again for users in Iran, despite the continued US sanction. The managing of Github announced this in an entry shortly after the consequences of the sanctions became visible once again. Since last summer, GitHub has not been complete usable for users from Iran, also affecting the sanctioned states of North Korea. Developers in these states do not benefit from the change that has now been achieved.
Sanctions Hit The Developer Community
Those hacked had made the first indications of the restrictions in July. GitHub had then stated that as a consequence of the US trade sanctions against the areas, restrictions for repositories and paid accounts were introduced. These applied to developers residing in these states: people who only stayed there temporarily could apply for the lock to be lifted after leaving the country. GitHub has meanwhile tried to make as much as possible accessible in these states. In addition, one tried in the background to achieve exceptions.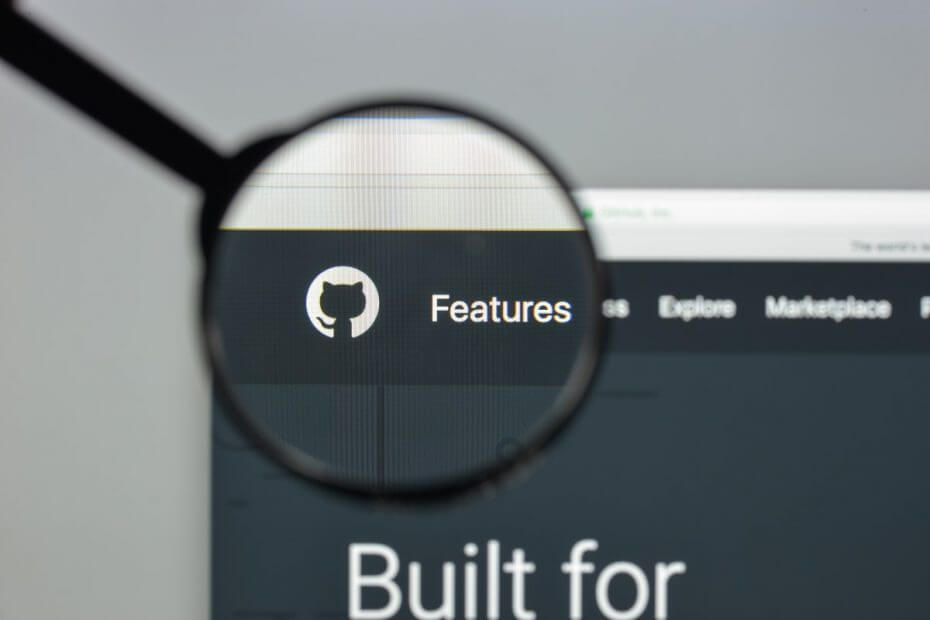 With regard to Iran, this has now been crowned with success. Accordingly, the Office of Foreign Assets Control was convinced that the use of GitHub promotes human rights, promotes international relations as well as freedom of speech and the flow of data. The authority has now issued the necessary license and they are now working on granting developers in Iran complete access again. The director of GitHub assures that similar licenses are now being obtained for Syria too.
Company Locked Out
The German company Neocom only felt the consequences of the sanctions and their implementation at GitHub a few days ago. Their director had contacted GitHub on social media after the start-up's entire access to GitHub was blocked. Previously, an employee only opened the PC while visiting his parents in Iran. The account has now been activated again and is purely coincidental, GitHub assured the media.