Programs that run in a Sandbox are securely isolated. This keeps viruses isolated and does no harm. Chrome's Sandbox starts programs in a secure environment.
Sandbox Protection Is Implemented Consistently
There are many sources of danger for the security of your PC or your confidential data: virus-infected programs, drive-by downloads when surfing and data theft in online banking. Your internet browser is the central component for the use of offers on the internet and thus represents the main target for cyberattacks. Therefore, use a browser with Sandbox technology if possible. This protection is currently being implemented consistently from Google Chrome. Comparable mechanisms are currently either weakly implemented in other browsers or do not yet exist. By using Chrome  Sandbox in conjunction with the other measures already mentioned, you can greatly reduce the risk of a successful IT attack. The auto-update function in Google Chrome, which also includes the integrated Adobe Flash Player, is equally advantageous.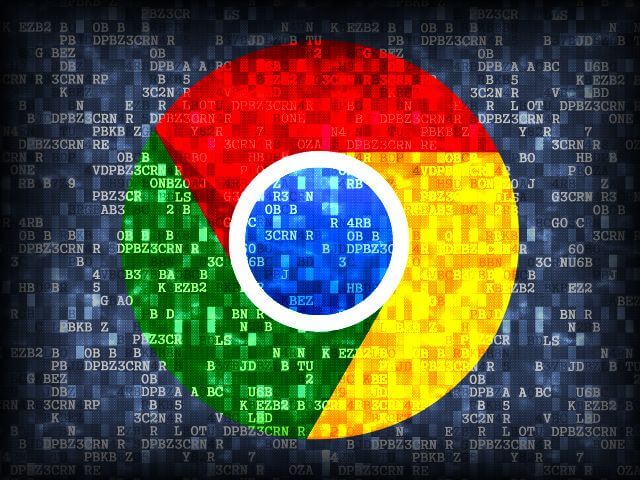 Google Makes A Number Of Suggestions For Discussion Under The Privacy Sandbox
That doesn't happen entirely unselfishly. Google must defend its current leadership position in the browser market. Microsoft has just revamped its Edge browser. Mozilla Firefox has been fighting advertising tracking for a long time and is considered a privacy-friendly alternative to Chrome. New concepts such as the Brave browser increase the pressure and raise user awareness of the problematic practices in the online advertising market. More and more users are using advertising and tracking blockers.
Google itself is probably the least likely to make without third-party cookies: the group dominates the online advertising market like no other. Thanks to the market power of the Privacy Sandbox, the US company can dictate its rules to other services and make them its data providers. Smaller companies on the other hand, rely on collecting the data on their own. If they find it even more difficult in the future, Google can only be right.