Samsung has announced the new generation of its security chip today. The S3FV9RR secure element chip and the associated advanced security software promise protection for booting, isolated storage and other applications.
The highly certified solution is intended to enable a new level of security for smartphones and other mobile devices. The solution is expected to be available in the third quarter of this year.
Samsung says that in the era of mobility and contactless interactions, the company expects connected devices, such as smartphones or tablets, to be highly secure to protect personal information and enable fintech activities such as mobile banking and cryptocurrency transactions. Precisely this security and the protection of private data is to be guaranteed by the successor to the S3K250AF that was introduced a few months ago.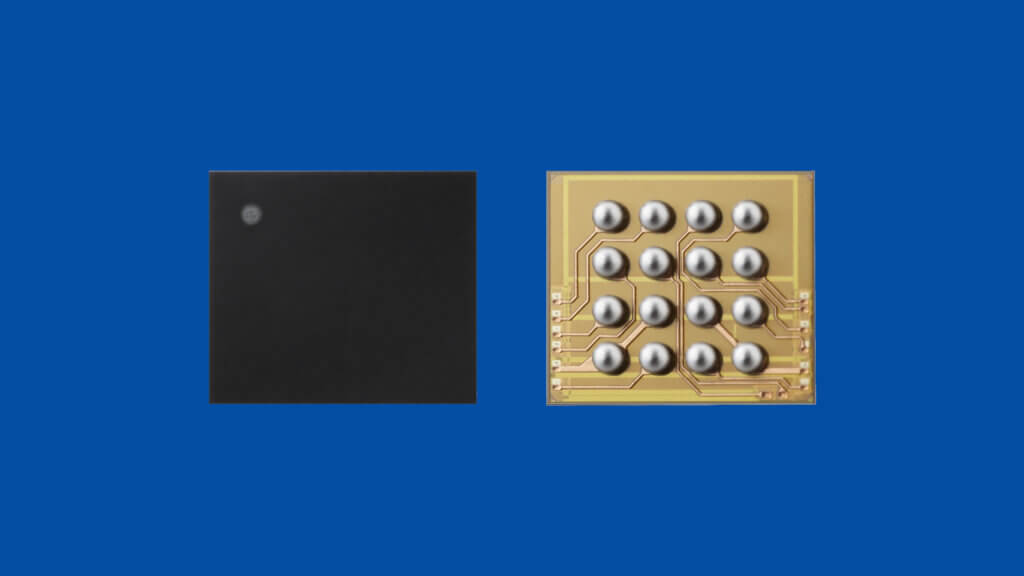 The new model is certified according to the common criteria evaluation. This is not only one level higher than the previous one, but according to Samsung the highest certification level ever obtained from a mobile component. It is used in applications that have the strictest security requirements, such as hardware wallets for cryptocurrency or flagship smartphones, as the chip and device manufacturer emphasizes.
Significantly More Security
The new solution offers twice the secure storage capacity compared to its predecessor. It supports hardware based secure booting and device authentication to take mobile security to the next level. This is intended to give service providers and companies the confidence that their applications can run safely on the mobile device.
The solution works independently of the security performance of the respective device CPU, which should make it flexible to use not only in smartphones, but also in various other devices. The new security solution is expected to be available in the third quarter of this year. Although Samsung is also marketing it to other manufacturers, it seems likely that it will first appear in the manufacturer's new flagship smartphones.