Security researchers warn that chips enable modern telephone functions such as fast charging or noise suppression. This could open the door to hackers and quickly become a cyber issue. The diverse possibilities of modern processors, which are also described as complete computers in a single chips, also mean that hackers are offered numerous security loopholes for potential misuse.
Six serious bugs in Qualcomm's Snapdragon mobile chipset impact up to 40 percent of Android phones in use, according research released at the DEF CON Safe Mode security conference Friday.
Qualcomm Chips Acknowledges The Security Risks
Since these are potential security risks, some security providers did not specify the vulnerabilities. Qualcomm itself confirmed the vulnerabilities and issued warnings about the errors. The problems remain a security risk however, unless the phone manufacturers themselves deliver security updates to their customers.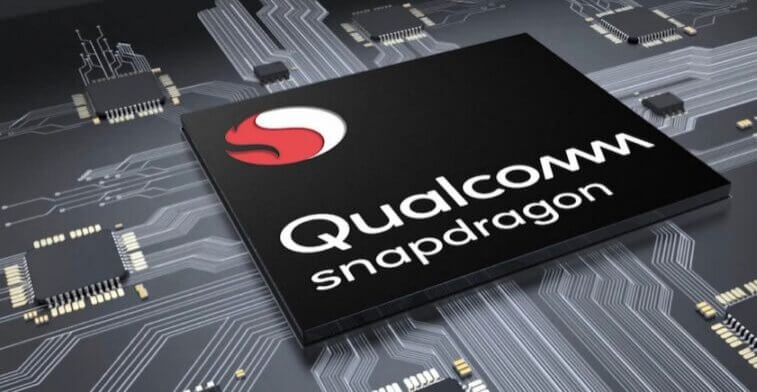 The Processors Offer Many More Vulnerabilities
"We have worked diligently to validate the problems and provide appropriate remedial measures," Qualcomm said in a statement, adding that there is still no evidence that the vulnerabilities are currently being exploited by hackers. "We encourage end users to update their devices as patches become available and only install applications from trusted locations such as the Google Play Store," FFsaid. The security researchers assume that the processors offer many more vulnerabilities that have not yet been discovered. Qualcomm also hopes that in the future several security researchers will take care of the hardware and examine it closely.
Qualcomm Chips Are Widespread
Qualcomm chips can be found in hundreds of millions of smartphones, including devices from Google, Samsung and even Xiaomi. Researchers emphasize that all of the errors have of course been reported to Qualcomm long ago, and that the company has already corrected them. Since many affected devices no longer receive updates, millions of smartphones that are still in use are likely to remain at risk in the long term. For others however, it may take some time before a suitable update arrives.