In order to deal with the unrest in London in the past few days, the police is looking for information on the searched people through Flickr. Individuals have started a Google group to coordinate the development of facial recognition software to investigate suspicious cyber criminals on Facebook.
Police Are Looking For Clues Through Flickr
London Police has posted images from surveillance cameras on their Flickr photo stream showing people wanted in connection with violent actions, looting or other crimes. With the help of these photos, the investigators want to collect information from witnesses. The goal is clear: hold those responsible for the riots accountable. The Flickr stream is constantly updated with new photos.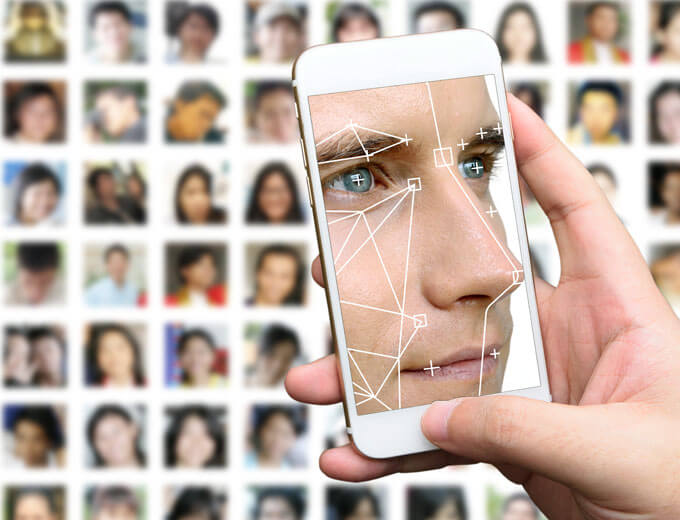 Rioter Hunt With Facial Recognition
Private uprising opponents have founded the Google group. A facial recognition software is to be created on this, which should identify suspects on Facebook photos. The group wants to use the free interface. In order not to appear too conformistic, ethical and legal aspects of facial recognition are also discussed.
Test Runs With A Database Of Wanted Cyber Criminals
The high error rate is only a problem. The main criticism is that the compatibility with human rights and the protection of privacy are not sufficiently taken into account. It had not been adequately examined whether the use of the technology would result in human rights violations and was justified at all.
The police used special police databases with around half a million suspects to compare the video material. The databases for the pilot project were fed. According to the police, the very high error rate was due to the poor image quality of the mug shots provided by potential cyber criminals. People with above-average facial recognition memory ability are highly sought after by the police and will find what they are looking for in criminals even in large crowds.