Cyber ​​attackers are increasingly focused on targets in every sector. If they succeed in smuggling malware into networks, they can switch off safety data and destroy them. Here's how to protect OT systems from this threat. There is an urgent need for IT security in production systems, because with the further networking through Industry 4.0, the amount of security threats increases considerably. Hacker ​​attacks on data in production environments are often successful because the existing IT securities do not offer sufficient protection. This is where the threat defender comes in: it can be used to increase security in OT networks.
Current Threats To Production Systems
Industry 4.0 will make networks smart – by networking, and automation. The previous separation of the OT from other IT networks is no longer required for information transaction or for remote maintenance access. OT networks or building control are therefore more susceptible to cyber attacks.
The challenge: IT security concepts are usually not applicable to OT systems. Many systems run on outdated operating networks. Security updates or subsequent hardening measures often cannot be implemented. The highest availability and integrity requirements often do not allow interventions in running networks. In addition, the networks with life cycles of 30 years and more usually have a low level of safety. However, risks do not only arise from the connections. USB sticks and devices in the OT can also hack systems that are offline with malicious attacks.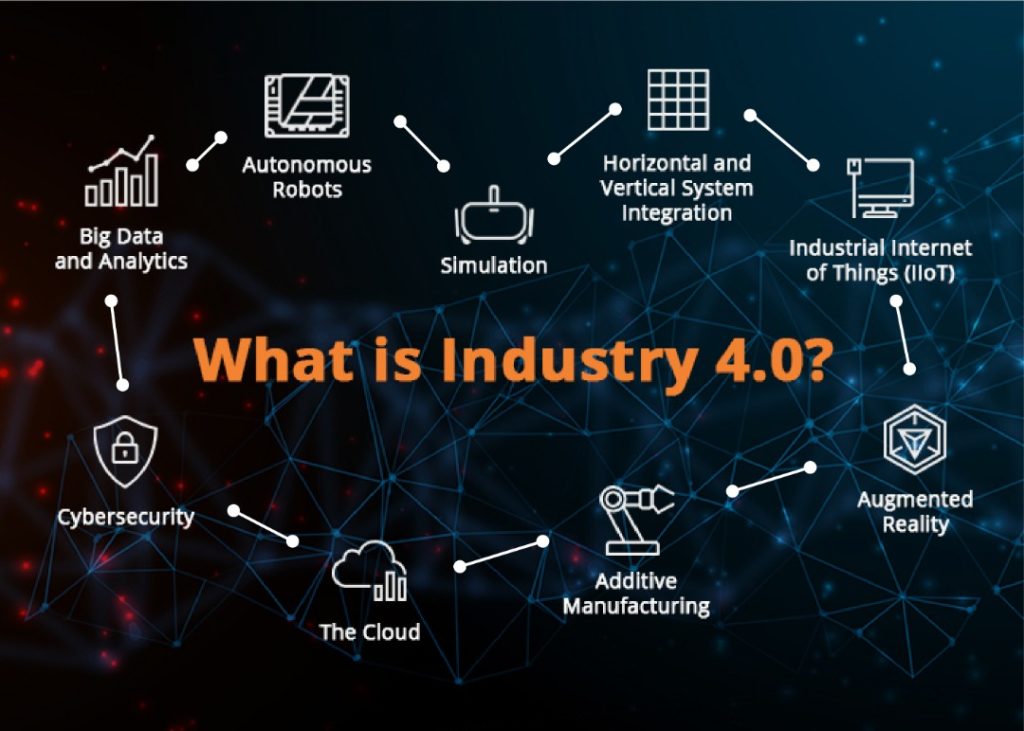 How Can OT Systems Be Protected?
Good protection for the confidentiality and availability of OT systems results from the interplay of rules, measures and tools.
Security Zones and Protection Levels
A necessary measure is therefore to define different security zones and to seal them off from one another. The zone transfers and communication between the zones can be regulated restrictively by firewalls and corresponding rules.