Apple is reacting to the multitude of complaints that had become loud in the forums. Shortly after the release of the macOS Mojave security update, users complained about the extreme slowdown of their system in several threads. According to the posts, the finder kept taking annoying breaks and the system start took significantly longer than usual. In addition, in some cases the fan was rotating at full speed and therefore very noisy. There were also various other problems.
Update Order Caused Problems
Most of the complaints have in common that the damaged users first installed 14 and only then applied the security update. If the procedure was reversed, there were apparently no problems as a rule. The reason for this is not yet known. However, users of macOS, for which there was also a security update, are not affected. For users on whose Mac Mojave runs, Apple is now again making Safari 13 available. It is currently unknown whether the browser downgrade will eliminate the problems that have occurred.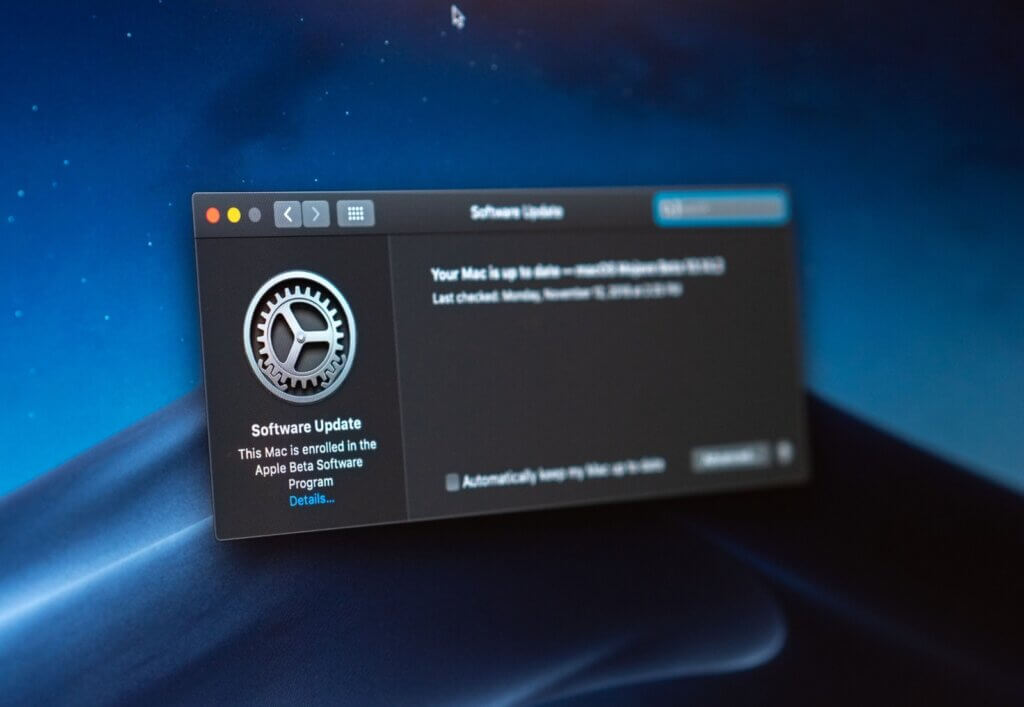 The manufacturer is apparently reacting to reports of sometimes considerable issues after installing the updates: Users who had already installed the update version 14.0, which was published earlier, and then installed the security for macOS Mojave, complain of various errors that are excessive. macOS Mojave updates were removed on two days ago, while the older browser version was made available for download again.
The security issues apparently only occur if the updates are installed in the order in which they were released. Users who have first installed the security update and then the other one,do not seem to encounter the problems. Security updates for older macOS have caused several problems in the recent past: A year ago, Apple also had to withdraw an update because it led to crashes. A new version was made available after a week.