In today's society, which is increasingly dominated by the internet, insecure passwords pose a serious risk and personal data can quickly get into the wrong hands. Research from around the world shows that users use public WLANs primarily to log in to their private email accounts or social media accounts. However, they run the risk of being hacked.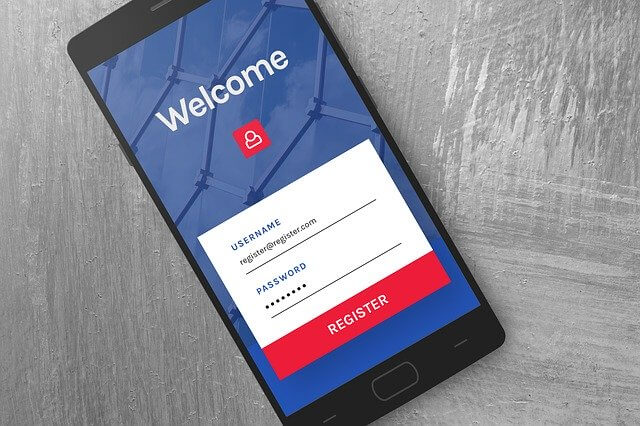 '1Password' Password Manager
A well-known password manager is 1Password, which is currently available for an affordable annual price. However, you can first try the one month trial version to see whether the software and its functions match your requirement profile. This manager does not differ too much from the original mode of operation: the software allows you to save any passwords in an encrypted file. Then create a master password with which you can access the data. At 1Password, security is particularly important, which is demonstrated by the use of different cryptographic encryption routines. Of course, you can not only save and secure access data for websites, but also other data such as credit card information or software licenses. It is practical that the data is organized in categories such as registrations and can be structured in folders.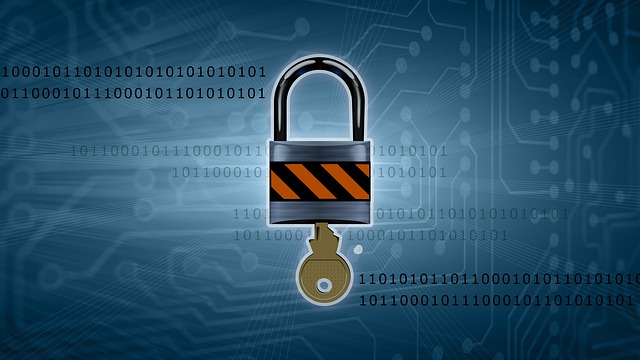 Dashlane Password Manager
Dashlane is one of the leading managers thanks to its multitude of functions: the Premium Plan offers dark web monitoring and a VPN to protect your connection, because if you are not using a secure connection, your passwords may be protected but your device may not. Dashlane's premium plan includes unlimited devices and an extremely simple, one-click import of all your existing devices. But the best thing about Dashlane is probably the automatic one-click password generator and changer: it processes all your passwords, tells you how secure they are, suggests stronger ones and then changes each one to its stronger equivalent.